SiteKick's powerfultools for
construction site monitoring and
reporting reduce costs
and increase efficiency.
Keeping your job sites rolling smoothly is what you do best. Keeping your people safe, preventing delays, and ensuring quality construction is where our field productivity tools can help.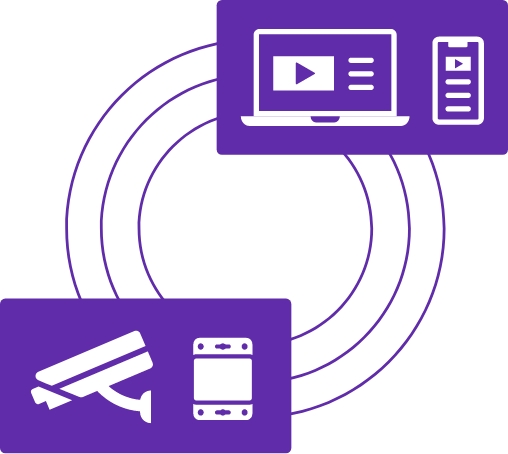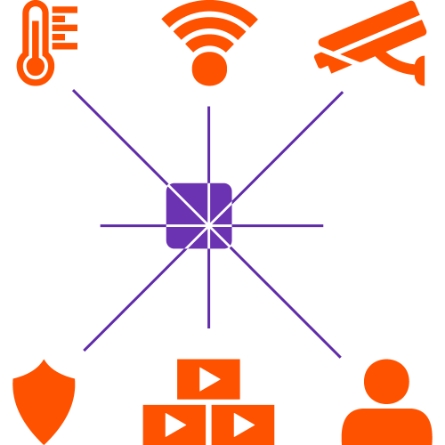 How many vendors does it take to manage a job site?
Maybe you're currently working with one provider for visibility to share progress videos with owners, another for connectivity, a third partner for environmental tracking, a fourth for security to meet potential builder's risk requirements, and another for manpower tracking.
That's a lot of vendor relationships and technology to manage! Is it really how you want to spend your time? SiteKick does all those things and more. One platform, one point of contact. 
A Powerful Responsive Web App
The SiteKick solution easily connects without the need for jobsite WiFi. It enables unlimited access to your key data from anywhere on the jobsite, or anywhere in the world. Access site management tools, daily photos and logs, personnel tracking, environmental data, reports and more.
Industry Leading Reporting Options
SiteKick lets you track and share data quickly, securely, and easily, with clients or team members from the office or on the road.
Effortlessly generate valuable data reports including trends, construction progress, environmental conditions, and more. As quickly as it comes in, SiteKick makes it easy to share data with your team or clients. Use video and still image files to make better decisions and prevent delays.
SiteKick takes the guesswork out of project management and streamlines communication while enabling a more efficient use of field resources to help improve profits.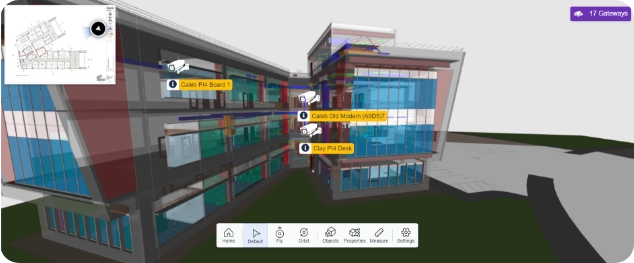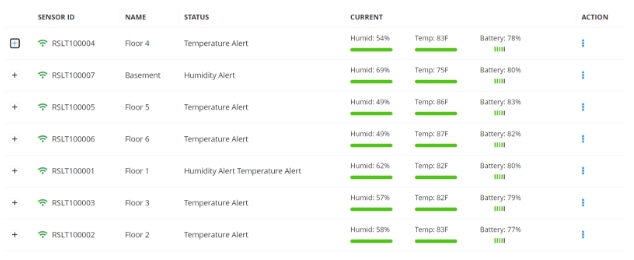 Compact
Gateways

Wireless
Connectivity

Six Infrared
Lights

Environmental
Sensors

Solar
Powered
SiteKick's gateways with advanced cameras and environmental sensors leverage artificial intelligence and machine learning to provide 24×7 jobsite visibility for general manpower tracking, safety, after-hours security, temperature, humidity, air quality (CO, CO2, VOC), and much more.
Want to see SiteKick in action?