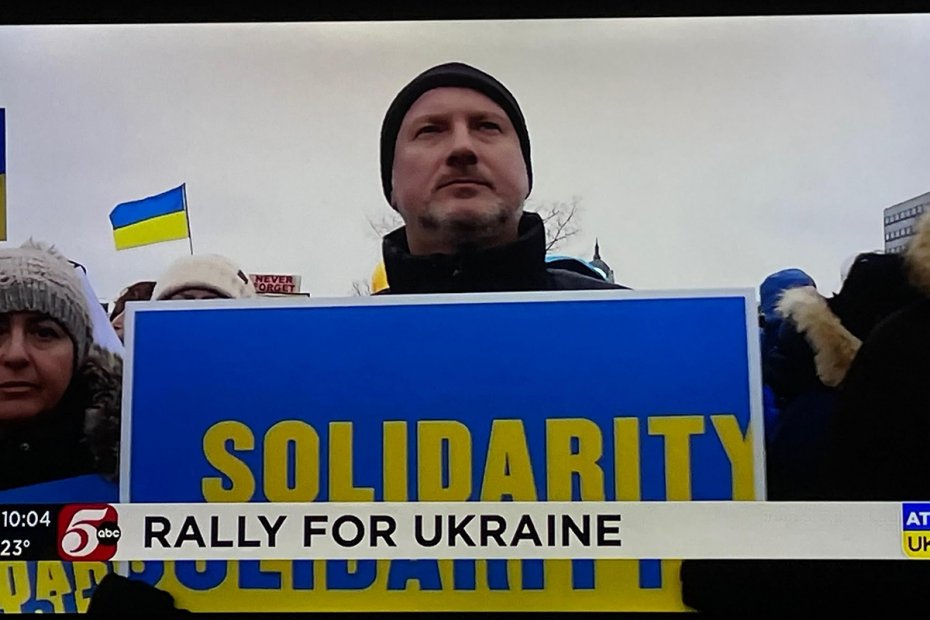 SiteKick is honored to share this important call for hope and action to help the Ukrainian people in this time of crisis. The Give Back Kids, in partnership with St. Katherine Ukrainian Orthodox Church in Arden Hills, Minnesota and SiteKick (especially the Shishkin and Wolfe Families), call upon our friends, family and concerned citizens to open their hearts to help the people of Ukraine and all those displaced from their homes during this crisis.
We urge everyone to help gather the necessities that will bring some comfort and ease the lives of the Ukrainian refugees most affected by the conflict in their homeland. Please read the message below from Rene Hanssen & Lindsay Melander of the Give Back Kids for more information on how you can help!
GIVE BACK KIDS FAMILIES HELP UKRAINE!
Hello Everyone!
The Give Back Kids are excited to announce our next partnership with St. Katherine Ukrainian Orthodox Church in Arden Hills, MN and one of our fellow GBK volunteers, SiteKick (The Shishkin and Wolfe Families)! Our hearts are with the people of Ukraine and those who have been displaced from their homes. In a joint effort with St. Katherine, we would like to band together and gather the goods that are desperately needed by Ukrainian refugees.
Below is a list of items that are immediately needed. We have 2 ways you can give:
You can drop off supplies at one of our drop sites. Doing this with your children creates an excellent opportunity to talk candidly about who you are helping and why.
If you are unable to shop in person, don't worry! We've also created an online shopping list where you can purchase the items which will be shipped directly to one of our drop sites.
Items to shop for:
BABY FORMULA
BANDAGES
BLANKETS
BATTERIES
DIAPERS
FIRST AID KIT
FLASHLIGHT
HAND WARMERS
HYGIENE ITEMS
HATS
MITTENS
SOCKS
Amazon shopping list link:
https://www.amazon.com/registries/custom/1598JKJ7661BO/guest-view
Physical Drop Site Addresses:
Melanders Home (drop dates at this location are April 9-29)
18900 30th Ave North Plymouth, MN 55447
Hanssen Home (drop items at this location are March 22-April 29)
4977 Oak Street, Maple Plain, MN 55359
We greatly appreciate your support. Together, we can make a difference in these peoples' lives.
"No one is useless in the world who lightens the burden of another." – Charles Dickens
Thank you!
Rene Hanssen & Lindsay Melander
The Give Back Kids
www.thegivebackkids.com
https://www.facebook.com/thegivebackkids/