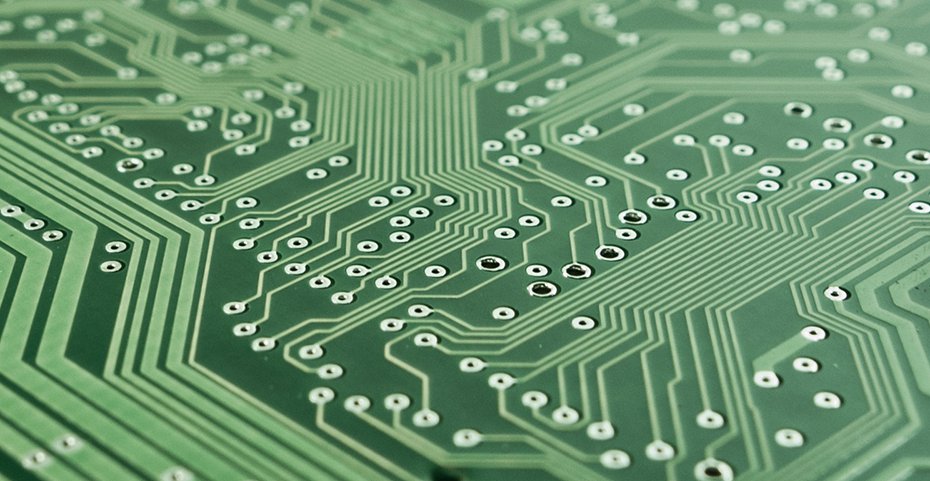 SiteKick was recently named to BuiltWorlds Smart JobSites 50, celebrating the top 50 emerging field solutions being leveraged by some of the largest contractors, engineers, and specialty contractors worldwide. While we're proud to be recognized as an innovative construction technology, there are other areas of construction technology we're excited about. Let's take a look at some of the most exciting technologies coming to a construction site near you soon.
3D Printing
Large-scale 3D printing is a relatively new technology, but it is already gaining a foothold in the construction industry with the advent of 3D printing digital designs in the physical world. Today's 3D construction printers can use a variety of materials to create entire structures. Still, in its infancy as a construction technology, the future certainly seems bright.
Modular Construction
The ability to control construction environments is a long way off, but there is a way to construct structures off-site, shipped in pieces, and then assemble them on-site. Known as modular construction, this construction method decreases construction waste, speeds up construction schedules, and lowers emissions (by reducing transportation costs of all individual materials necessary for a project). While this construction method only represents a fraction of all construction projects, expect this method to become more popular as construction firms look to decrease build times, waste, and effort.
Artificial Intelligence (AI) and Machine Learning
AI and machine learning are two technologies SiteKick believes in. SiteKick leverages technology to monitor and report site activities through image processing, machine learning, environmental sensors, and other tracking solutions, enabling clients to optimize construction processes and increase efficiency. Along with AI, the ability to use AI and machine learning will significantly reduce waste, and increase the safety and security of construction sites.
Drones
Many industries have benefited from drones. Television and film use drones to capture the perfect shot, but now construction is seemingly taking a page of the cinematic playbook and adopting drones to do similar things. From creating topographic maps of a construction site before work begins to tracking workers and equipment, drones are making a difference for construction project managers and administrators. Using drones reduces the costs of many difficult, time-consuming or physically demanding jobs on a construction site.
Wearables
Of the varied industries that have adopted wearables, construction might be the industry that can see the most benefit immediately. Considering the number of accidents that take place on construction sites annually, it might be the technology that most construction companies shouldn't live without. Paired with the right monitoring solution, like SiteKick, wearable technology can help to make construction sites safer along with more productive. From boots to hats to watches and goggles, wearables are quickly becoming a must-have tool to keep your employees safe, your assets secure, and your deadlines met. Wearables
Find Out More About SiteKick
If you're interested in finding out how SiteKick is helping its clients build better a better future, contact us today! Let's schedule an informative demonstration showcasing how SiteKick can lower costs, increase safety, and improve security on your next construction project.